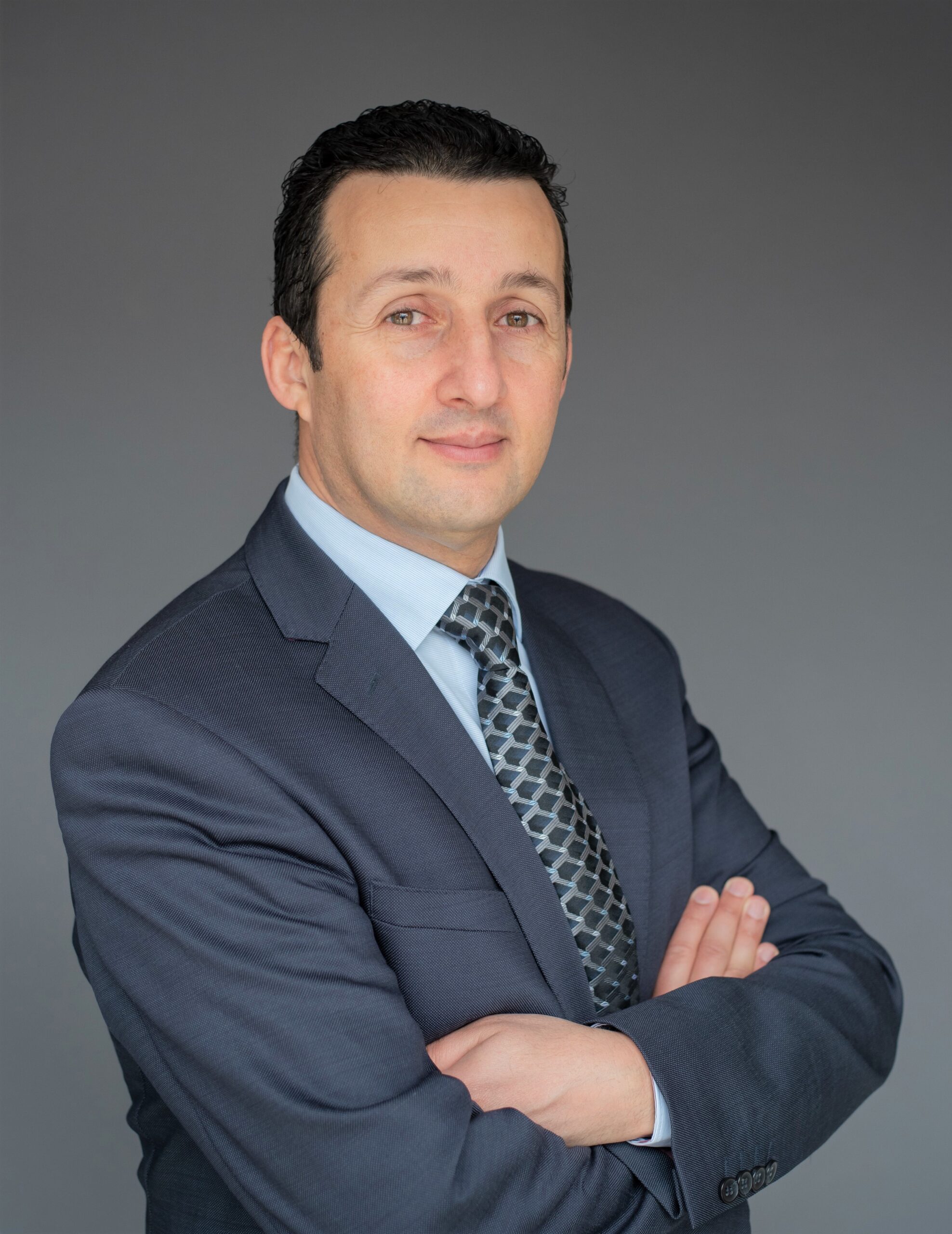 Is your Terminal future proof?
Do you have a strategy and Master Plan for the upcoming 5, 10 & 15 years?
Which operational mode provides most business value?
What is the best terminal design / expansion plan that optimises the use of your resources?
Is your Terminal ready for Automation?
How can you move from a manual operation to a more automated operation?
How will you overcome CAPACITY constraints, maintain cost EFFICIENCY and ensure stable performances during Automation transition?
We have the skills and knowledge to support you develop a Masterplan for your business and select the optimal operational mode. Furthermore, we have proven track records for organizational transformations, Automation definition, introduction & Deployment.
Lyes Chebrek
Offers you the unique combination of extensive skills and expertise of a Terminal Operations Manager & a Port Designer & Developer with projects all over the world and Fluent for doing business in EN, FR & AR.
My Professional experience incorporate Container Terminal Operation Management, Terminal Design & Development, Terminal Automation, advanced Operational Modelling and feasibility studies as well as operational Process Improvement...
Lyes has a deep expertise in the Container Terminals Business development lifecycles from strategy development, feasibility studies, tenders, procurement support, Process development, to implementation support.
Throughout his 21 years extensive career, Lyes Chebrek has been the lead Designer & Automation operational requirements developer for several well-known State of the Art Automated Container Terminals operating today around the world with strong focus on People, Safety & Performance.