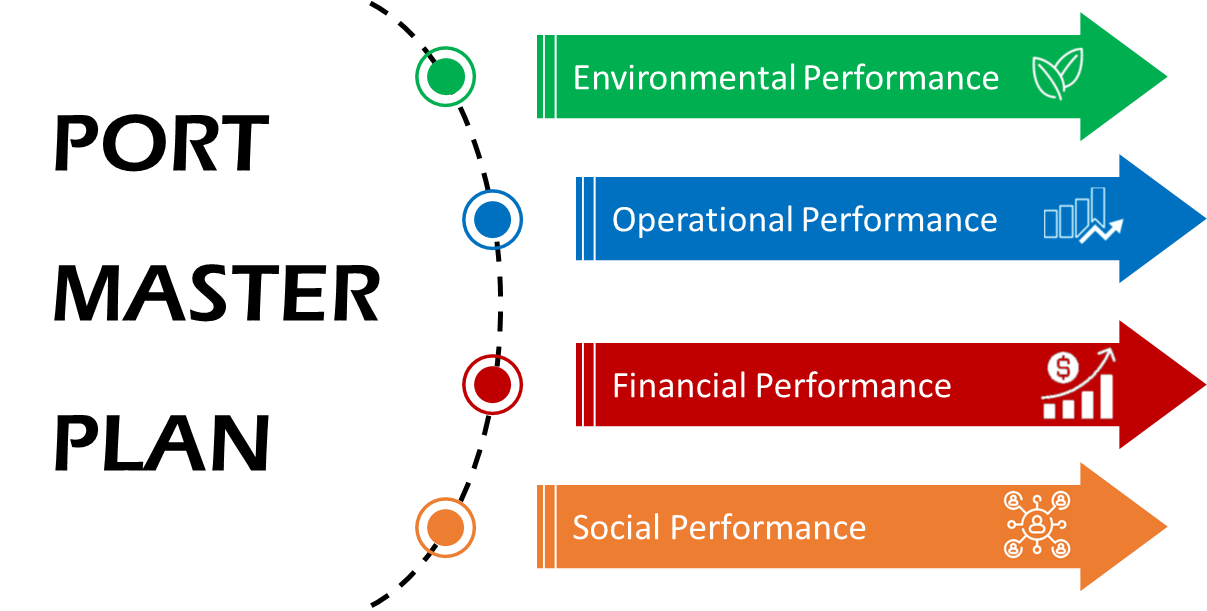 Is your Terminal future proof?
Do you have a strategy and Master Plan for the upcoming 5, 10 & 20 years?
.
Which operational mode provides most business value?
What is the best terminal design / expansion plan that optimises the use of your resources?
.
Is your Terminal ready for Automation?
How can you introduce and transition to a more automated operation?
How will you overcome CAPACITY constraints, maintain cost EFFICIENCY and ensure stable performances during Automation transition?
.
Which expansion scenario benefit you the most?
How does your expansion NPC/TEU, Capex/TEU & Opex/TEU compare to others? ...
.
We have the skills and knowledge to support you develop a Masterplan for your business modernisation and have proven track records for Operational Transformations, Automation definition and Terminal Design.